Due to the impact that Covid-19 has had on in-person classes, we will be offering virtual classes for the time being. As soon as it is safe to resume in-person classes we will update our schedule with class options.
Our virtual classes are slightly shorter than our regular, in-person classes. We understand that the attention spans of little ones can be a little different during a virtual class as opposed to the classroom setting.
Please register for your virtual class at the link below so that we can send you the link and password for the Zoom meeting.
---
Zumbini Spring Session 2021:
Queen City Zumbini will be hosting a fully virtual, 5-week Zumbini session, featuring the music from our TJ & His PJs volume. Included with each SESSION registration is a code which will allow you to download all 20 original songs used in our classes. Sing, dance, and play instruments with your child from the comfort of your own home, using Zoom Meetings. Once registered, we will provide you with a list of easy instrument substitutions using common household items. Our virtual class is about 25 minutes long. Space is limited to allow interactions between teacher and students.
---
Upcoming Virtual Zumbini Classes:
---
Spring Session: TJ & His PJs


Upgrade to full Music Bundle (story & song book, CD, music on app, and plush toy): $15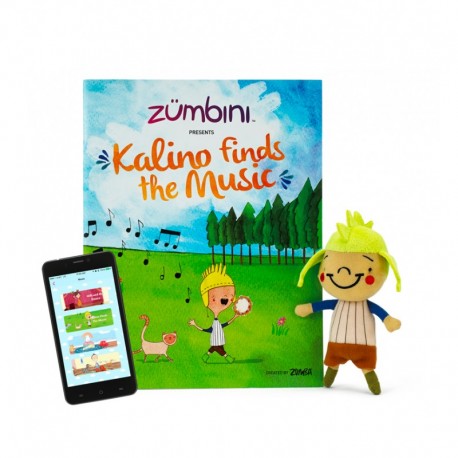 ---


Add an Instrument Bundle (bongos, 1 set of shakers, 1 set of rhythm sticks): $25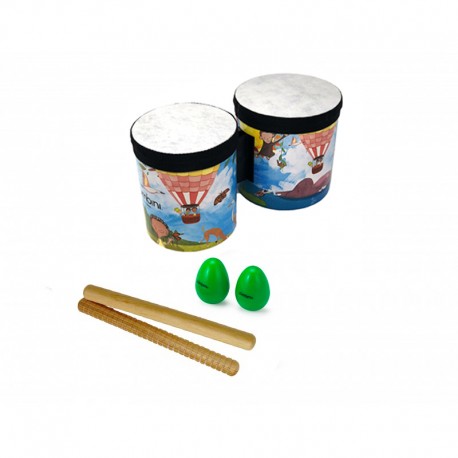 Please
email us
if you would like to purchase any of these in addition to your session

KangaMoves classes are baby-wearing dance & fitness classes for caregivers and their babies. Wear your child in your favorite carrier and get ready to groove to some fun, familiar tunes for a 30-minute class that was made for you, but with your child in mind. Babies love the feeling of being close to you and enjoying rhythmic movement. This class gives you time to focus on YOU, but also a chance for some wonderful bonding time with your little one.
You do not have to have prior dance experience to enjoy this class. The safety of your child is of the utmost importance and safety protocols are followed in class. You must have postnatal clearance from your doctor to participate in this class.
Currently we are running all KangaMoves classes virtually. Please register with your email so that we can send further information, including a link and password for the Zoom meeting.
Upcoming KangaMoves Classes:
Stay tuned
KangaMoves is not affiliated with Zumbini
Bring Zumbini to You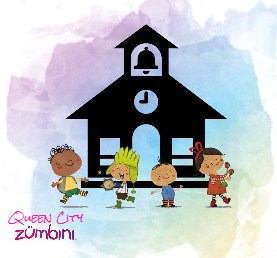 Zumbini For Schools
Looking for a new type of music class to bring to your school or daycare? We'd love to give you more information on how to deliver a colorful new twist on singing, dancing, and instrument play to your facility! This can be a one-time class or a weekly music activity.
Interested in a virtual option for your school or daycare during Covid? We can help with that, too!
To learn more about Zumbini For Schools go to https://www.zumbini.com/en/schools
---
Zumbini Birthday Parties
Want to bring Zumbini to your next birthday party? You and your guests can experience a unique party that is full of music and is sure to be memorable for everyone! We customize this class so that it is perfect for the guest of honor. Let us bring the Zumbini fun to you!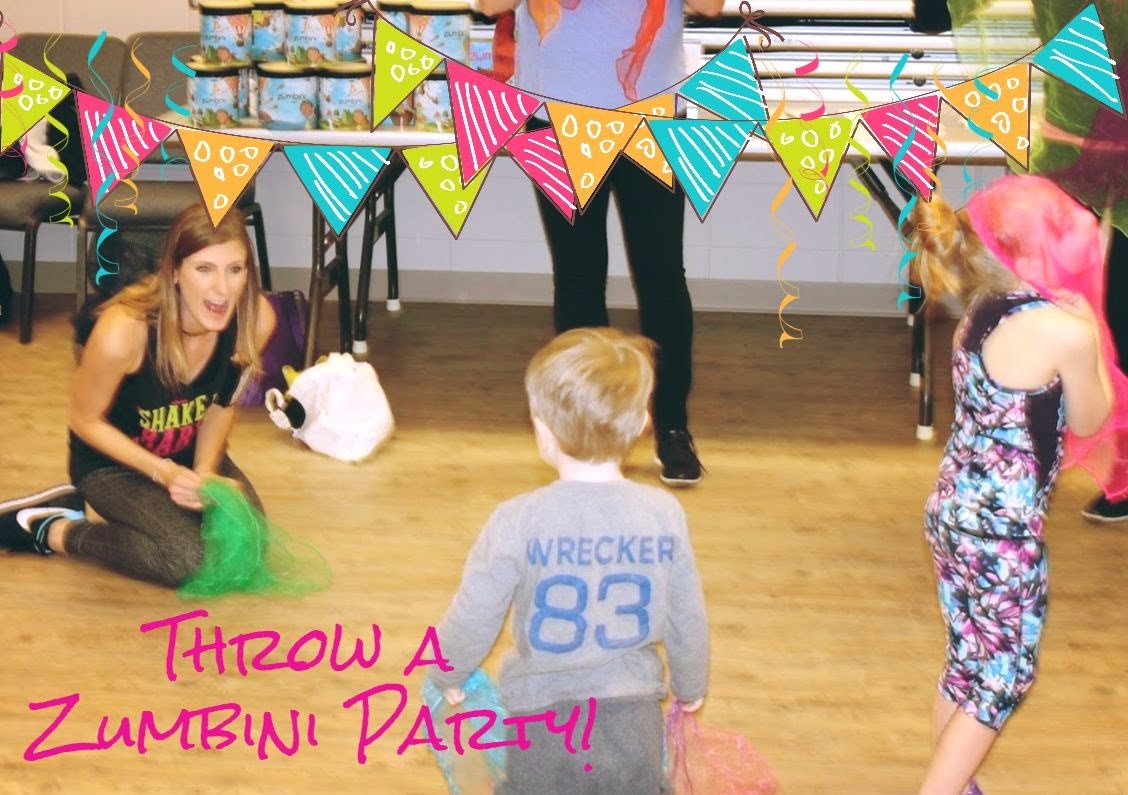 ---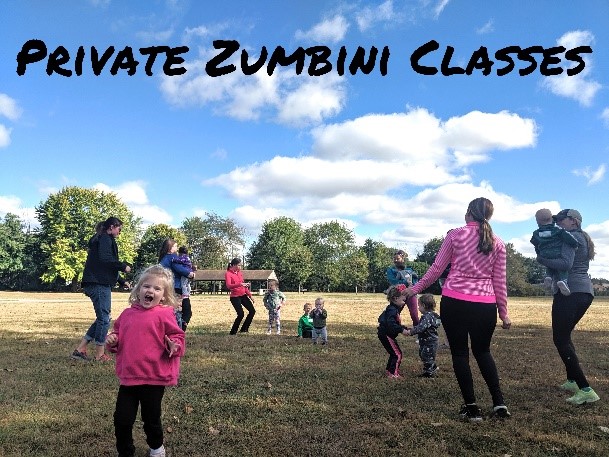 Zumbini For Clubs/Groups
We are happy to offer private Zumbini classes for Moms' Clubs, work groups, friends groups—whatever your group happens to be! These classes can be held indoors or in a comfortable outdoor location of your choice. Let us bring the music, supplies, and fun to your next group activity!
We can even bring you a private class during Covid social distancing (must be outside during warmer seasons). We have put a number of guidelines in place to ensure that everything is clean and everyone is safe and distanced.
What is Zumbini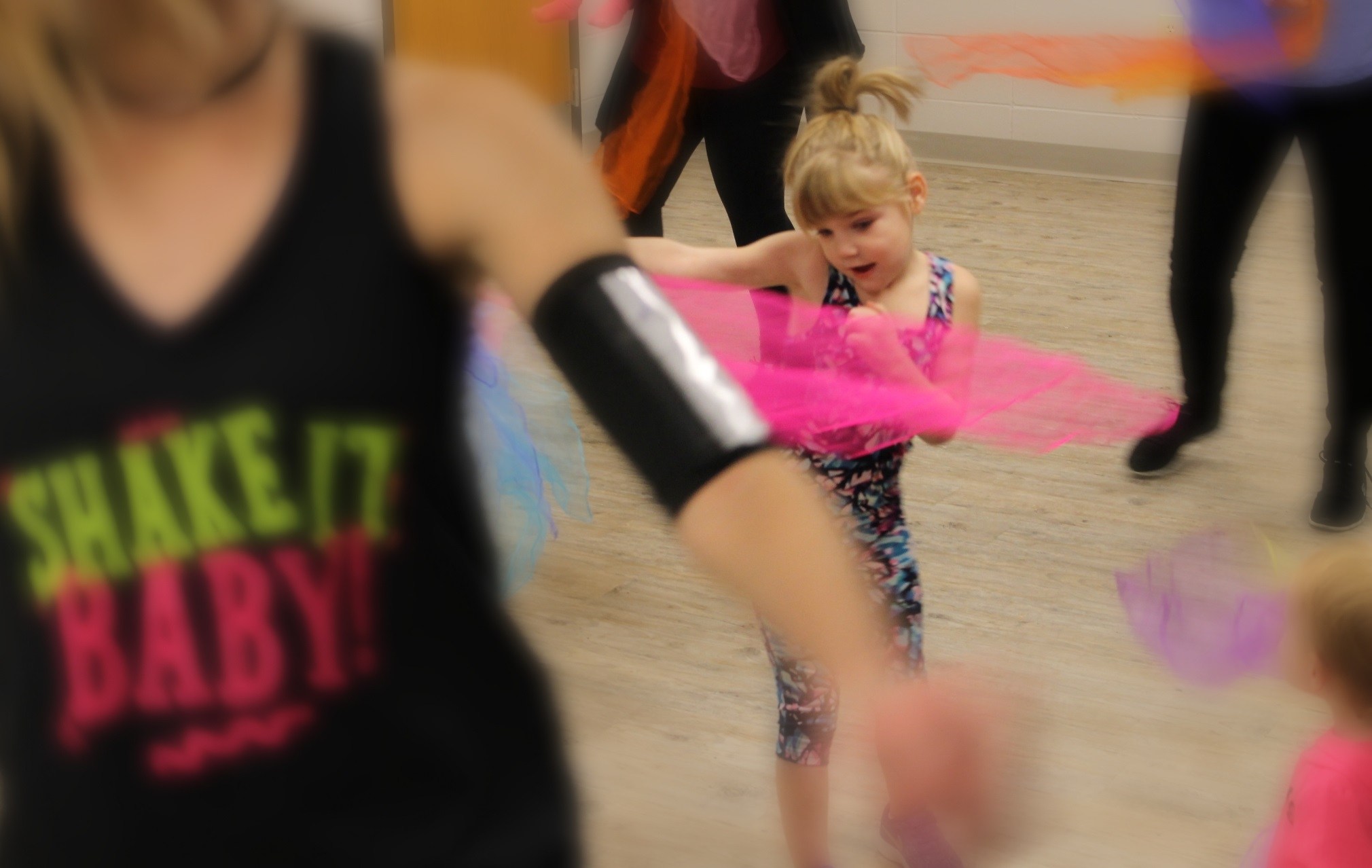 Created by Zumba® and BabyFirst, Zumbini® is an early childhood education program that uses original music and movement to promote cognitive, social, fine/gross motor skills, and emotional development for children ages 0 – 4, all while creating the ultimate bonding experience for families.
Zumbini® classes always include a parent or legal guardian for each child.
Zumbini® classes are offered in sessions, held once per week. In each class you and your child will get to sing, move, play instruments, and use props so that music is introduced in a fun, child-friendly way.
---

---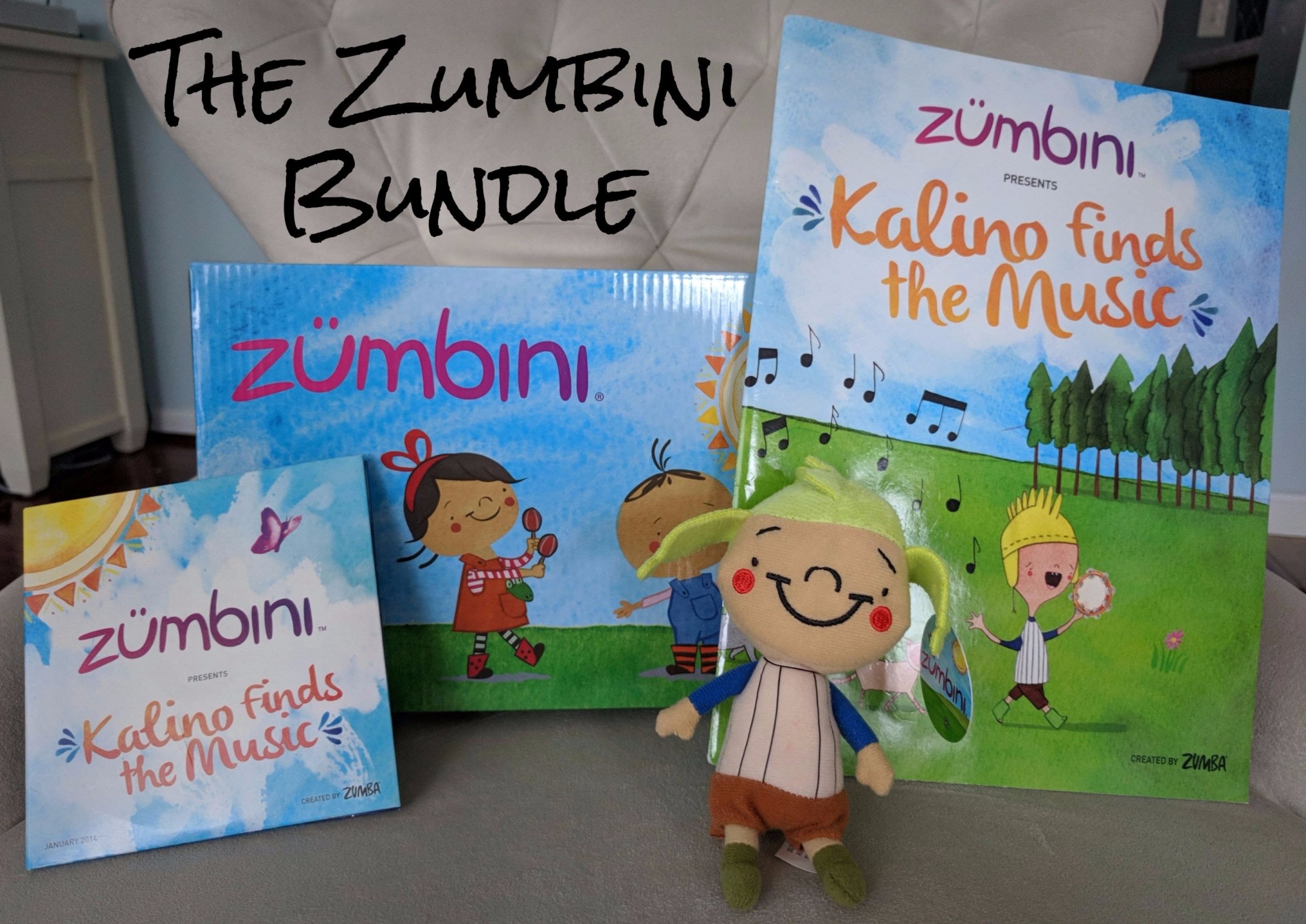 Each session includes a bundle for you and your family to go home with. The bundle includes a CD with 20 original songs, a songbook (with a story) for you to practice all of the songs at home, and a unique plush doll. You will also get access to all of the songs digitally at zumbini.com.
Featured on WCPO Channel 9
Cincy Lifestyle
Come be a part of Cincinnati's first, and longest-running Zumbini classes! Happily teaching since 2017
---